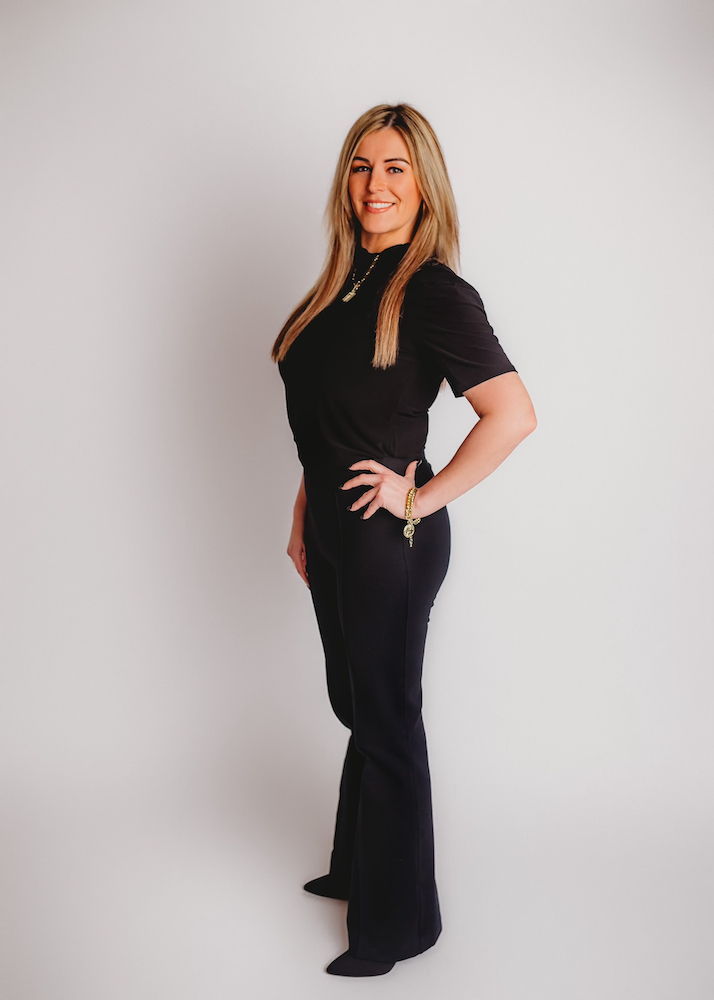 Leslie Melton, REALTOR ® /Team Leader
Team Line - 903-851-3432
Leslie Direct Cell - 903-875-5504
I pride myself on providing service above and beyond your average agent. I place a lot of emphasis on being proactive rather than reactive by attempting to identify and prevent potential problems before they arise. The ability to do this comes with knowledge, experience and attention to detail. I am constantly learning and seeking out ways to improve the overall experience for my clients. I have mentored and coached new agents for several years now and it is truly a passion of mine to help others grow in this industry. I am a Navarro County native and am currently living in Corsicana with my 13 year old daughter, Alexah, who is attending Park Meadows Academy. I love this business and it shows in the compassion and care I have for each and everyone of my clients. I look forward to the opportunity to assist you as well.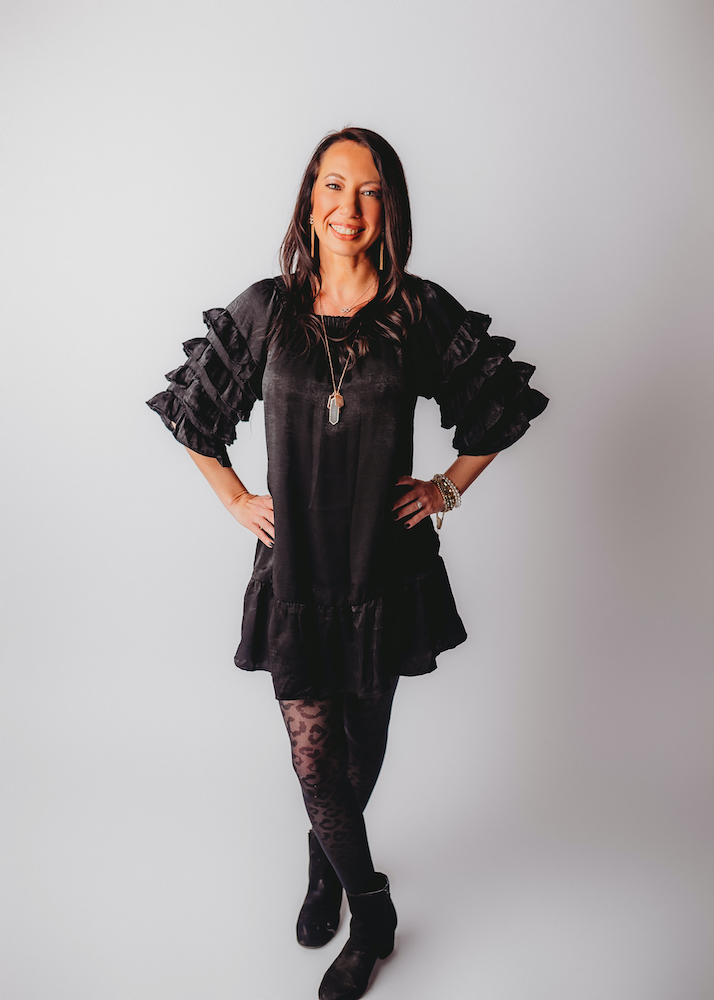 Leslie Miller, REALTOR ®
Leslie Miller has been an active member of Navarro County for 13 years now, and is so excited to be turning that community focus towards real estate after being a teacher for 10 years. With a passion for service in the Navarro and Henderson county area, Leslie is ready to help with your home buying and selling needs. As a proud member of the EXP Realty family, Leslie carries the values of hard work, integrity, and outstanding client service into everything she does.
When Leslie isn't making home ownership dreams come true for her clients, she enjoys spending time with family and friends at the lake, anything outdoors like four wheeling/camping, and actively involved with her children's extracurricular activities. Leslie is currently building a new home in Henderson county at Cedar Creek Lake with her husband Tim and children; Morgan, Thomas, and Remington.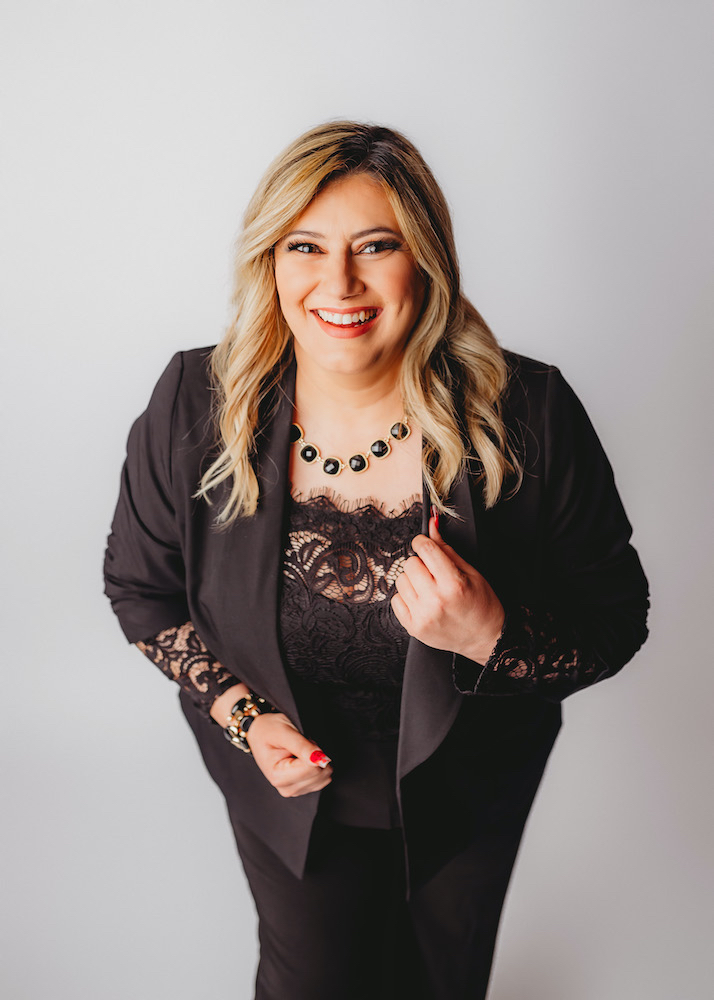 Julissa Ortega, REALTOR ®
Julissa is very friendly and positive! She is intrigued with meeting new people and conversating to gain knowledge and insight on their needs and expectations in their future home. With Dallas being her hometown, she is very knowledgeable with Dallas and the surrounding areas. Julissa has over 5 years in Real Estate experience and 15 years experience in apartment / property management. Julissa is a bi-lingual agent and she looks forward to servicing your real estate needs!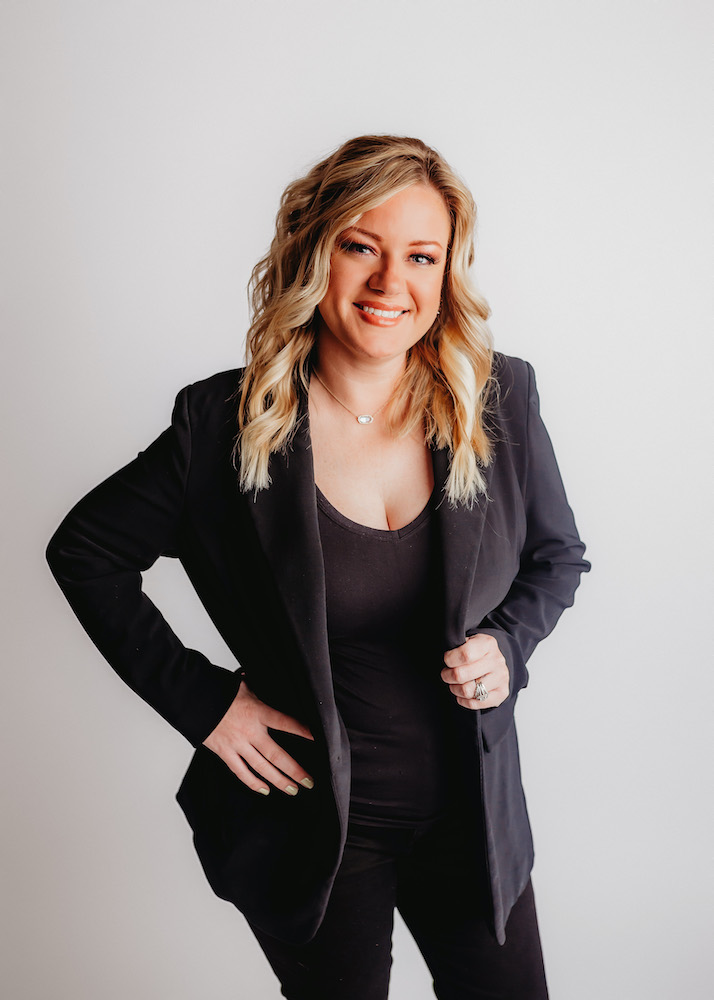 Sarah Withrow, REALTOR ®
Sarah was born and raised in Corsicana and graduated from Corsicana High School in 2009. Since then, she has been an active member of the community. Sarah has worked as a local hairstylist for over 7 years as well as an instructor at the Navarro College campus. This allowed her to establish relationships with people in this great community. Sarah has met and been mentored by some great people, which has proven to be a key to success for her and her primary reason to give back to the community. Sarah and her husband Michael, live in the Mildred area along with their children, Alena and Josie.
Sarah has established herself as a multi-million dollar producer in real estate, and would be happy to assist you in buying or selling your next home. She is familiar with surrounding towns, such as Mildred, Kerens and Richland Chambers, so whether it be a lakeside lot or home, or something in the heart of your town, she can help and would love the opportunity to visit with you.